Birds Removal & Management Services
Birds are nice to watch and lovely to touch but having a bunch of them on your rooftop can cause infestation and may cause other problems. Protect your property against birds that flock together and leave droppings on your roof. We have bird control methods to keep them away from your roof and avoid terrible messes that can cause serious damage to your property.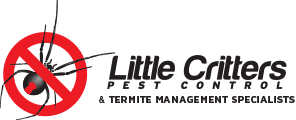 Little Critters is an expert when it comes to pest control technique and effective bird proofing. We do birds control in Sunshine Coast and other parts of Melbourne. Our clients trust us in what we do to just exterminate pests effectively. We make sure that no human is harmed while treatment is ongoing but definitely we will do our best to get rid of pests in your homes or businesses. We aim to solve serious pest problems that have ill effects on your business, home and even to your health.
Bird Proofing Sunshine Coast
Our expert technicians who are licensed and experienced uses products that are environmentally friendly, safe to use and effective in killing unwanted pests. We have proven successful bird management program that we can apply to anyone in need of birds control. Before the treatment, our team from Little Critters will discuss the bird method and possible outcome of this type of treatment. Never let your business be at risk again with droppings accidentally falling to your clients or birds attacking them out of nowhere and even unpleasant smell. It is best to prevent these incidents to avoid any negative feedback from your clients. Birds urine and droppings can cause corrosion while molted feathers and nesting materials cause blockages to where water passes by. We always recommend early detection of bird infestation by observing your surrounding area for signs of birds flocking together. Little Critters offer a wide range of pest control services that is helpful in caring for you and your family.
Also check our cockroach removal service!
Some of the pests we can eradicate include:
Whatever pest you have a problem with, let Little Critters Pest Control remove them for you.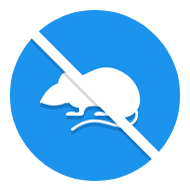 Rats and Mice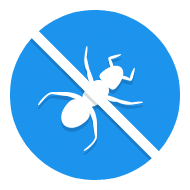 Ants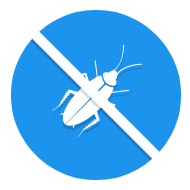 Cockroaches
Termites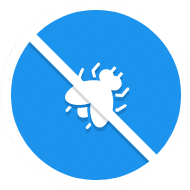 Flies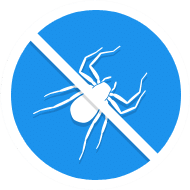 Spiders