Pest Control, Termite Inspections & Management Systems in Cooroy, QLD
It's devastating when you find out there are pests lurking in your office, homes especially the kitchen! Worrying about the damage pests can bring to your property can be quite stressful. Little Critters Pest Control has the solution to terminate pests and termites to bring back the cleanliness and safety of your place.
Little Critters Pest Control are a locally owned Sunshine Coast pest controllers that offers a wide range of both domestic and commercial pest removal services. From rats to ants, all kinds of pests and termites are under our control and we can prevent it from damaging your property as soon as possible. We use the latest equipments to solve existing pest problems whether at home, office, schools, restaurants and hotels.
Termites and pests can go hiding for long periods of time and just when you find out about their existence it has already caused a big damage to your place. For effective pest control
treatment, call us up right away wherever you are in the Cooroy area.
Cooroy is another town in Queensland, Australia located in the northern Sunshine Coast hinterland. It is about 22 kilometers west of Noosa Heads and it is within the local government area of the Shire of Noosa. It is also known as the "Heart of the Hinterland".
We strive to use the least toxic but most effective natural pest control products to get rid of pests. You can count on our licensed and experienced pest technicians to get the job done
right; they are highly reliable and can be trusted. When you have questions go ahead and ask them and they will answer your questions anything related to pests and how you can get rid of them.
Gallery

Pre-Purchase Inspections, Termite Management Systems & Pest Removal in Cooroy:
pest control
termite treatment
pest control for ants
pest control for rats
pest control for termites
restaurants pest control
hotels pest controllers in Cooroy
Also check our pest management services in Gympie!
Our goal
Our goal is to protect your family, property and business and to ensure your residential or commercial property remains pest free, and most importantly safe.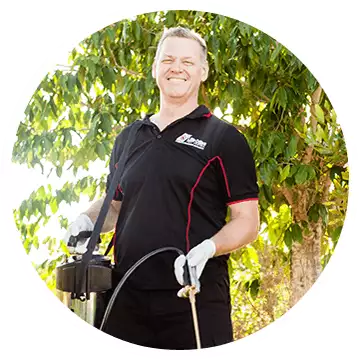 Our belief
We believe it is our professional service that sets us apart from the rest. Our experienced pest control team will arrive on time and complete the job in an efficient and discreet way.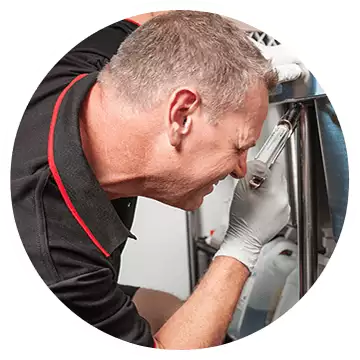 Full service
From termite protection and simple insect or ant treatments through to preventative measures for restaurants and cafes we can offer any extermination service you need.
Techniques and technologies
At Little Critters Pest Control, we use the latest in both pest control techniques and technologies. We are also proud to say that our products are selected on stringent criteria for safety and efficiency to ensure quality care for your home (and our environment). This includes the latest chemicals that are much less toxic than older options
All our pest technicians are licensed and fully qualified so you can trust them to provide sound advice to save you money and protect your assets.
To read more about our comprehensive range of residential and commercial pest services, for insects such as ants, cockroaches, termites and more, or for rodent removal service on the Sunshine Coast, contact us today.